DJHL
Call for Peewee and Bantam "A" DJHL Coaching Positions
The Don Johnson Hockey League is looking for qualified individuals wishing to coach in the Peewee and Bantam A divisions for this upcoming season. This is a great opportunity for local coaches to coach high level hockey within a well run league environment. Interested parties are asked to fill out the DJHL Volunteer Application form that can be found in the "League Info" section of this website.
Once a coach has completed the form they must bring it to their home minor hockey association where they will present it to the DJHL Executive committee for consideration.
[Full Story]
[2016-08-29 13:46:13]
---
DJHL
AAA Hockey Notice Board - UPDATED August 25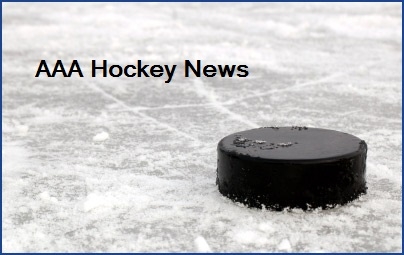 All players wishing to try-out for AAA Bantam or AAA Peewee hockey in the Tri-Com and St John's Zones must first complete the DJHL on-line registration form found on the DJHL web site in the News section. When completing this registration process, players need to make sure they tick the box indicating that they wish to try-out for AAA prior to the DJHL try-outs. The DJHL Registrar will forward complete lists of players trying out to each respective AAA team staff.
Payment for AAA try-outs must be given to the respective Director of Team Operations upon request.
[Full Story]
[2016-08-25 13:52:10]
---
DJHL
RBC DJHL On-Line Registration Now Underway - UPDATED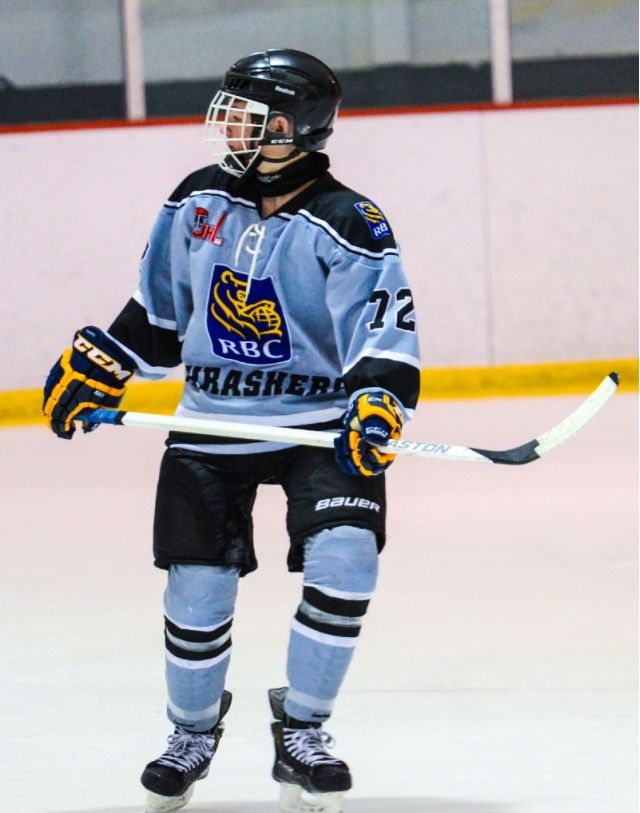 The 2016-17 Don Johnson Hockey League Season is just around the corner and the DJHL Operating Committee is pleased once again to offer pooled teams in our Bantam A and Peewee A divisions. Like the past two seasons, each division will feature six teams comprised of players from various DJHL member associations.
Try-outs for Peewee A will begin at Twin Rinks on September 23. Try-outs for Bantam A will begin at Glacier 1 on September 22. The camp schedules can be viewed in the League Info section of the DJHL web site. The try-out fee is $100 per player.
[Full Story]
[2016-08-18 07:43:34]
---
DJHL
Changes in Store for 2016-17 DJHL Season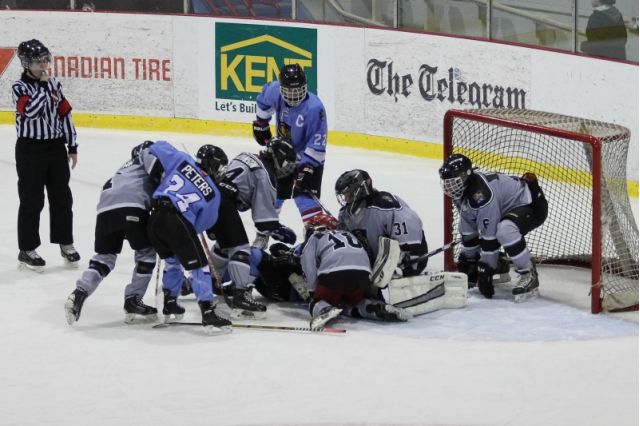 Players will see a variety of changes in the DJHL during the 2016-17 season. Here are some of them:
1. The Paradise Warriors will be welcomed to the fold and skate club teams in all divisions below the RBC Bantam A and Peewee A levels;
2. Bronze Medal play-off series will become best-of-three affairs instead of two game total goal affairs;
3. Rosters for all teams will now be featured on the DJHL web site;
4.
[Full Story]
[2016-07-12 08:45:26]
---
DJHL
Important Dates Regarding the Next DJHL Season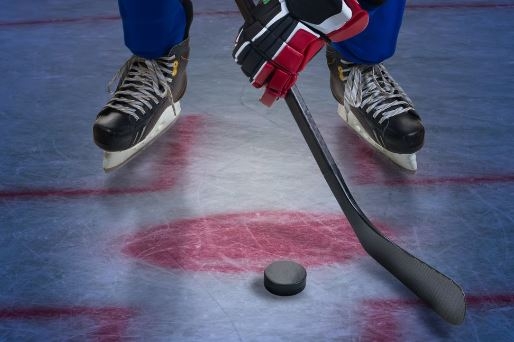 Try-outs for the pooled RBC Bantam A and Peewee A divisions will begin shortly after September 15th. A more specific try-out schedule will be posted when ice time is booked. On-line pre-registration will be available by link from the DJHL web site as of August 15th. Both divisions will once again feature six teams each.
[Full Story]
[2016-07-04 09:58:15]
---